OUR MISSION
Our mission at The Medicine Woman is to provide a full-spectrum of global plant medicines to benefit the health and wellness of our local communities. We aim to give our patients direct and safe access to California's finest herbal practitioners and are committed to choosing the highest quality, organic cultivars. We only offer products whose integrity, quality and potency we consider "Nothing but the Best".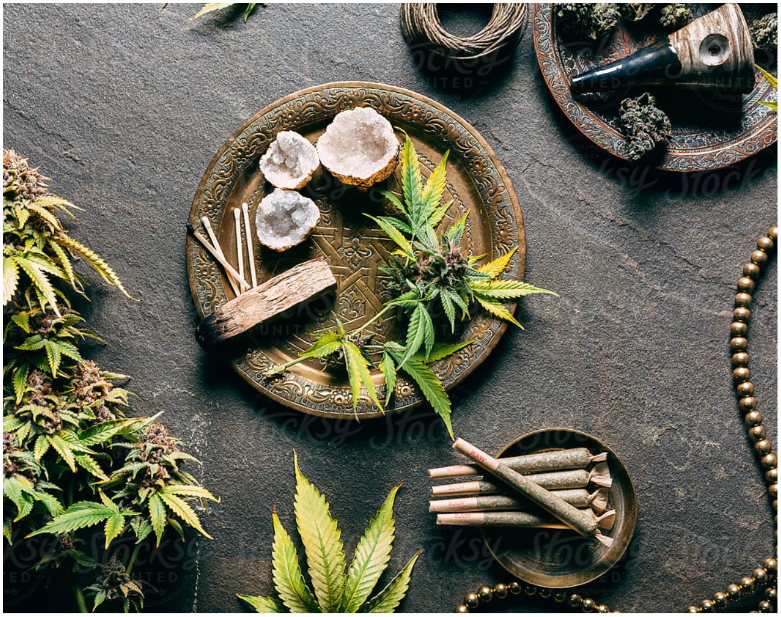 SOURCING HIGH QUALITY, COMPASSIONATE MEDICINES THAT OUR EARTH PROVIDES.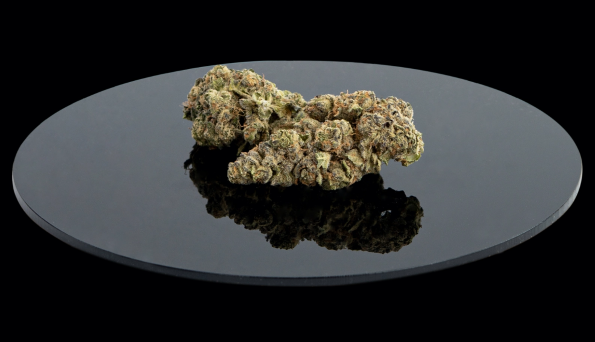 YOUR PARTNERS IN PLANT MEDICINE
At The Medicine Woman, we know that cannabis is so much more than a one-size fits all prescription. When you match a unique individual with the right product, the possibilities of satisfaction and healing and are endless. We are dedicated to cultivating premium cannabis products that offer solutions to numerous physical and emotional conditions so each member of our community can experience cannabis' potential in a way that feels aligned to them.

A COLLECTIVE OF CANNABIS CONNOISSEURS AIMING TO EDUCATE & INSPIRE
We are proud of our reputation for exceptional customer service and the best selection of high-quality cannabis products. Welcoming everyone from the first-time cannabis curious to the discriminating connoisseur, with our extensive store menu and expert staff, we can tailor your experience just the way you want it.

Our friendly, diverse and knowledgeable team of budtenders will verify your preferences and medical needs and help you select from hundreds of top-shelf brands. Take your time to browse the shop and learn from our staff about what products are the best for you. We can't wait to answer your questions and help you find the right products for your needs.
VISIT THE STORE